Welcome to Eurocheese
Quality Cheeses From All Over the World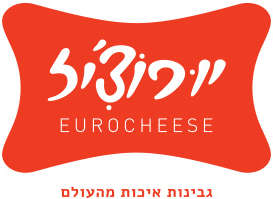 The Eurocheese Company was established in 2010 and specializes in the Import, Marketing, and Distribution of dairy food brands from all over the world. The Eurocheese Company is part of Eurostandart Group.
We import and exclusively represents world-renowned brands which are marketed in all European countries. Those brands, are under Eurocheese exclusive distribution and reseller organized retail market and private market image: bars, restaurants, hotels and professional shops from deli sector.
The company's portfolio of products includes a wide variety as: butter and spreads, cheese cakes, hard cheese, kosher cheese, melted cheese, special cheese, white cheese, sour cream, tvorog, milk drinks and many more.